The grass no longer has to be greener on the other side

Quality Standard Turf Guaranteed
Rolawn is a strong, lightweight, turf produced on free-draining loam soil and has become the brand of choice for many professional landscapers in New Zealand since 2003.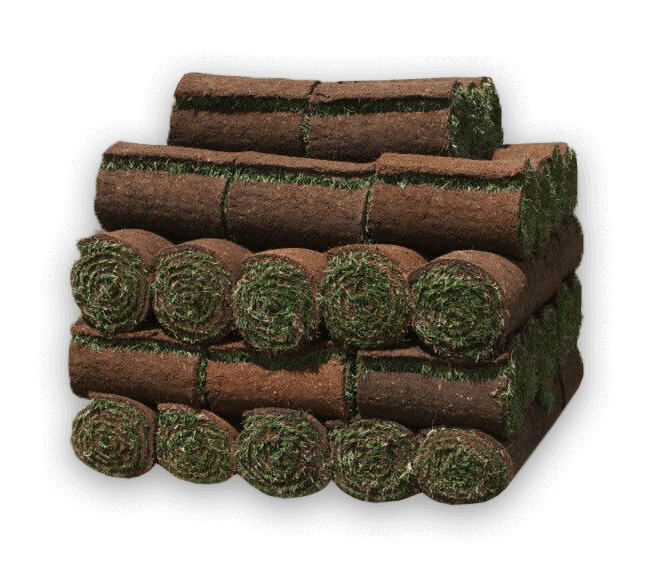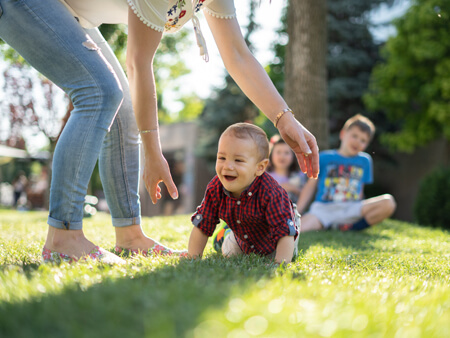 Using Rolawn is very cost effective when compared to the time consuming process of sowing and husbandry of a growing lawn from seed. ROLAWN adds instant street appeal and value, making a property sell quicker at a better price.
Lighter, stronger and easier to handle than other brands, Rolawn is quicker to lay with less waste and less fuss, saving landscaping staff time and you money.
Rolawn is the only New Zealand turf company which guarantees its turf to conform to officially recognised quality standards. These standards include parameters for quality, soil type, weight and roll strength.
"Mass production of high quality turf requires consistent and effective quality control, Rolawn achieves this."
"I was delighted with your service and attention to detail in laying our new lawn"
"Rolawn is healthy, fresh turf that is strong to handle, yet weighs only about 10kg/sqm and best of all it looks smart."
"The lawn looks great, it is hard to believe the transformation from an ugly backyard into a beautifully laid lawn"
"The expertise offered to Rolawn clients is considerable and practical"
"It was certainly one aspect of our renovations that went to plan, to time and without any hiccups"