ROLAWN New Season Tall Fescue
Tall Fescues are climatically tough, but they must be allowed to establish a mature root system so cutting corners at installation will only hinder the plants performance.
Dark green colour
Medium-coarse leaf texture
Tolerates mottled shade
Climatically robust with added winter activity
Tolerates wet and dry
Mowing heights between 40 – 80 mm
Fair wear tolerance
Pest resistance
Retail $12/m2 inc delivery* & gst
ROLAWN Fine Turf Rye
Do the basic maintenance regularly and this lawn will look fantastic.
Medium fine leaf texture
Medium dark green colour
Gentle creeping activity
Tolerates up to 30% mottled shade
The ultimate bare-foot lawn
Mow at 20mm height
Good wear tolerance
Retail $12 /m2 inc delivery* & gst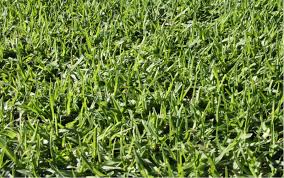 ROLAWN Kikuyu
Currently over sown with Rye to give stronger rolls, easier installation and faster turf establishment.
The addition of Rye also provides a more durable surface and pleasing appearance in the cooler months.
The ideal turf for more rugged play areas and where irrigation may be limited.
Retail $14/m2 inc delivery* & gst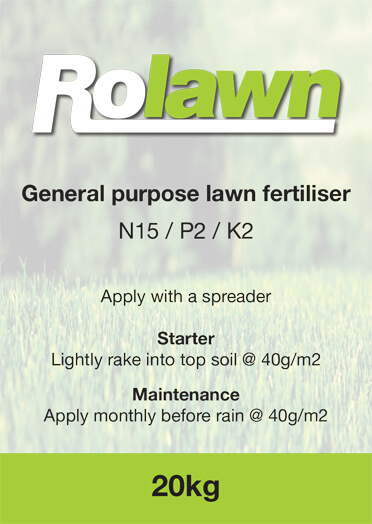 ROLAWN General Purpose Fertiliser
Encourages root development to aid the rapid establishment of a new lawn.
20kg
Retail $60 inc gst
Orders
Turf is sold in 1 square metre rolls (dimensions 400mm x 2500mm)
Orders required for the weekend need to be placed by midday on Thursday.

Talk to us today for more information